Megan + Clifton's Wedding
Megan and Clifton tied the knot on April 27th, 2013 at
the chapel at Episcopal High School
with a reception following at
the Renaissance Hotel
. Every detail of this wedding was perfect! Megan, along with the help of Stacy Parker with Gala Productions, created a beautiful, modern glam styled reception. In contrast to the glitz, large handmade white paper flowers adorned the stage backdrop and the couple's chairs at the head table. The couple did a first look, which allowed for awesome photos of the bride and groom and their wedding party. This also gave plenty of time for us to photograph all of the beautiful details during cocktail hour.
See what Megan has to say at the end of this blog!
Hair:
Johnna Melito with Halo Studio for Hair
Makeup:
Danielle Huval with Danielle Does Make Up
Wedding Dress: The bride's wedding dress was her mother's wedding dress that was re-designed and crystallized/beaded by
Anna Hulan at Sew It Seams in The Woodlands, Texas
.
Coordination, flowers, + reception lighting:
Gala Productions
Cake:
SophistiCAKES by Amber
Ceremony Music: Andrea Bodron
Reception Music:
The Michael Foster Project
Fabric Drape: Upperline
Paper Flowers:
Thrifty Chic Love
Chivari Chairs:
Doug Olinde, Inc
.
Dance Floor:
Event Rental
Honeymoon Destination: Rome, Italy and the Amalfi Coast
Where couple will reside: Houston, Texas
The pictures are PHENOMENAL! I mean, y'all exceeded every expectation I had. They are perfect...

Thanks again for everything! It was truly a pleasure to work with y'all, and I will definitely be leaving stellar reviews!

Thanks,
Megan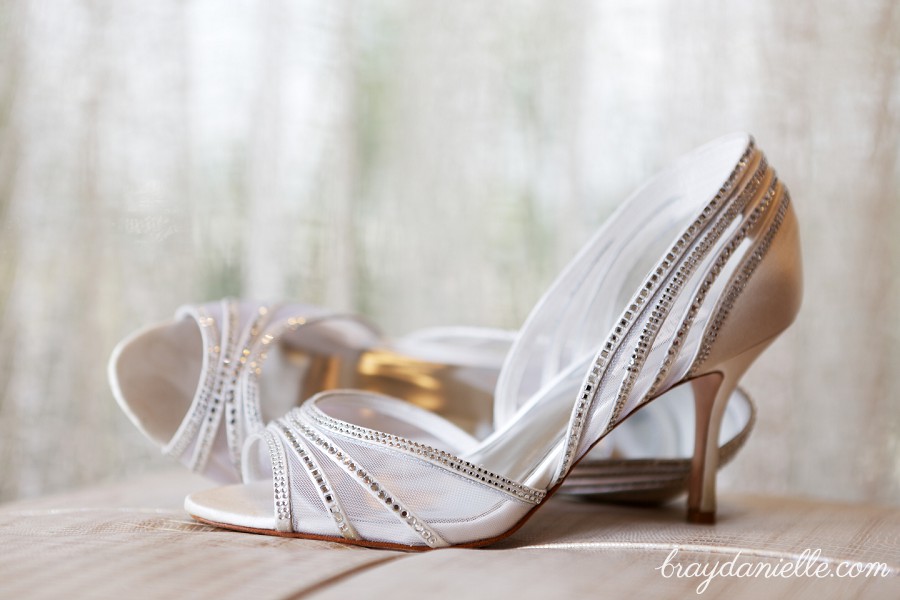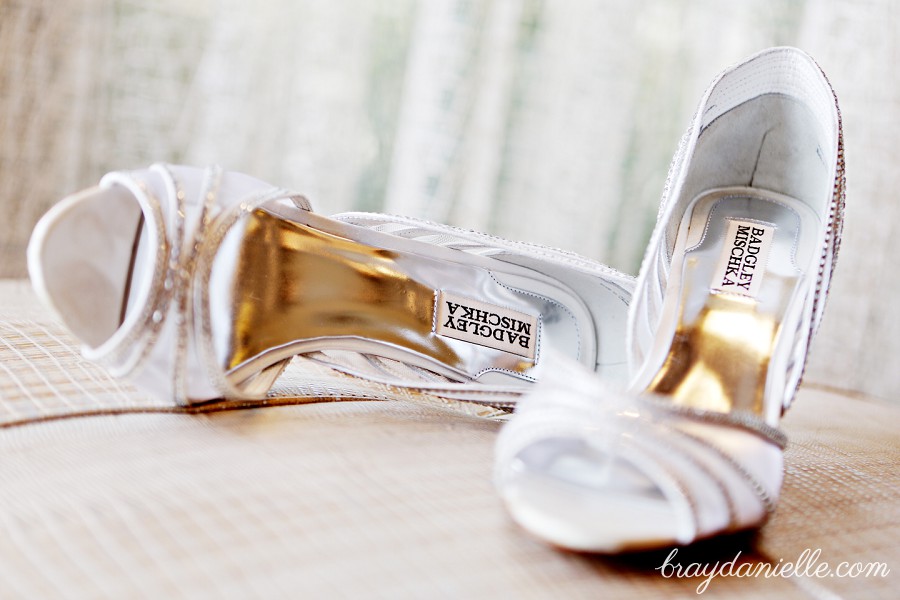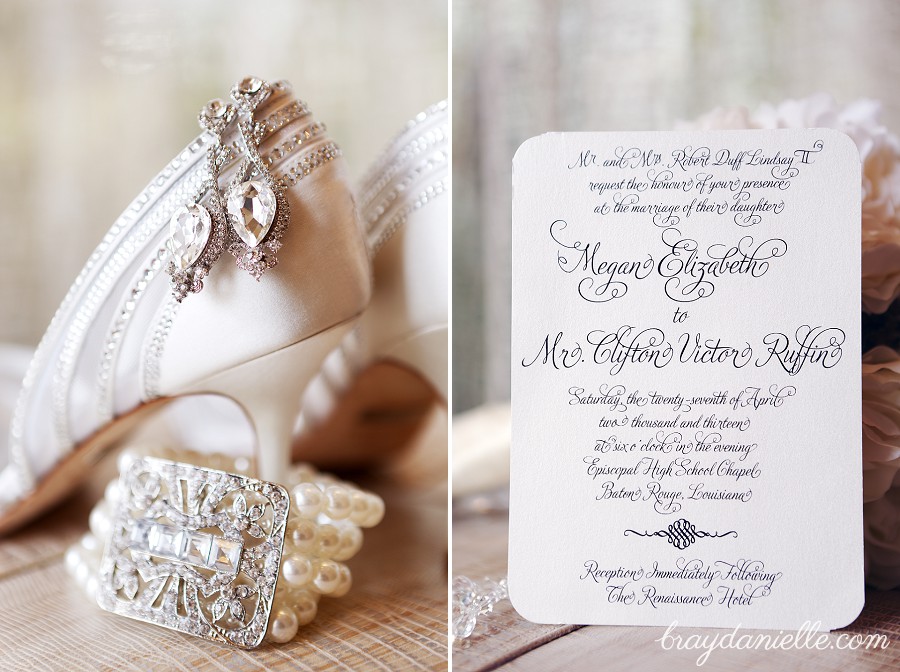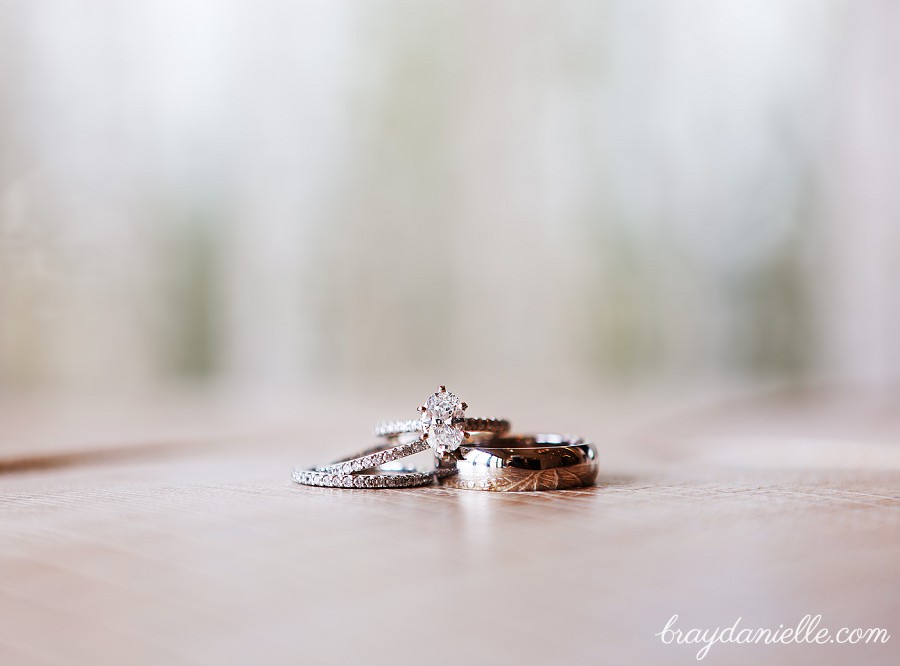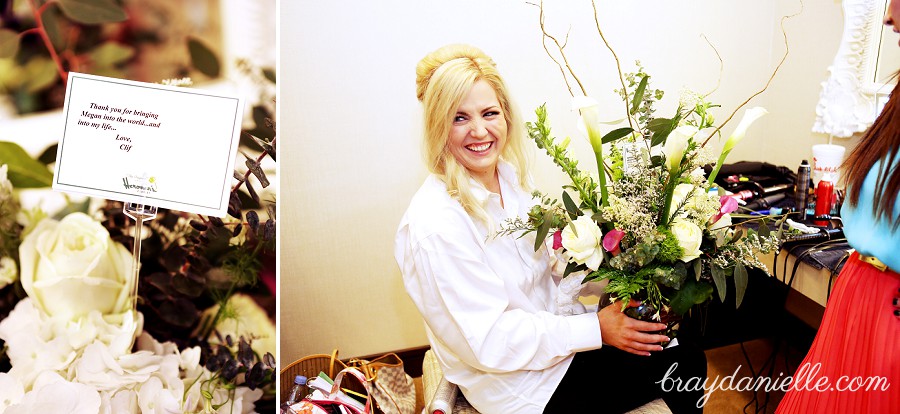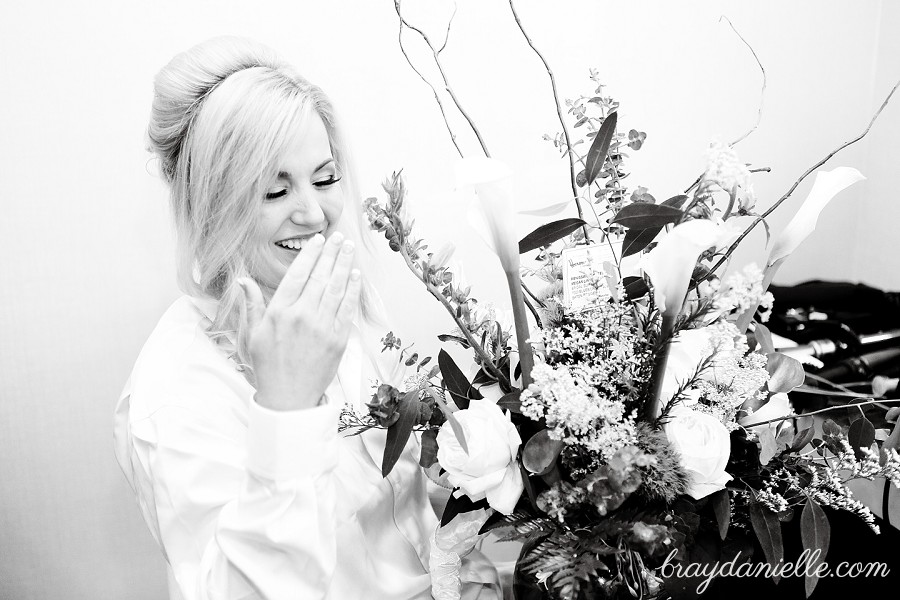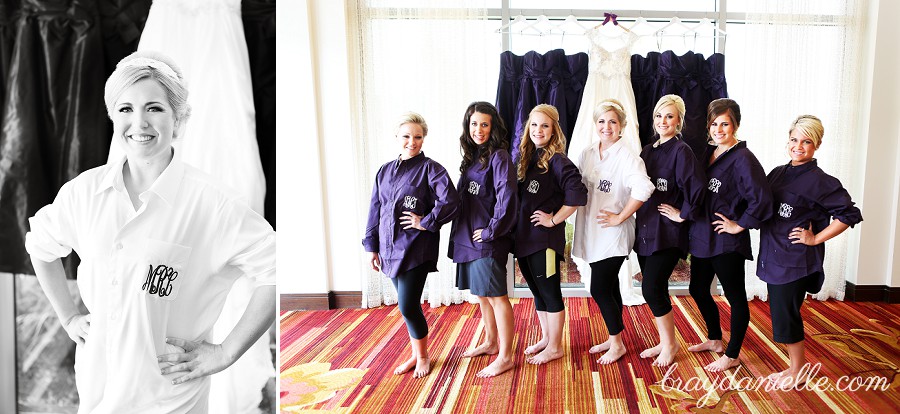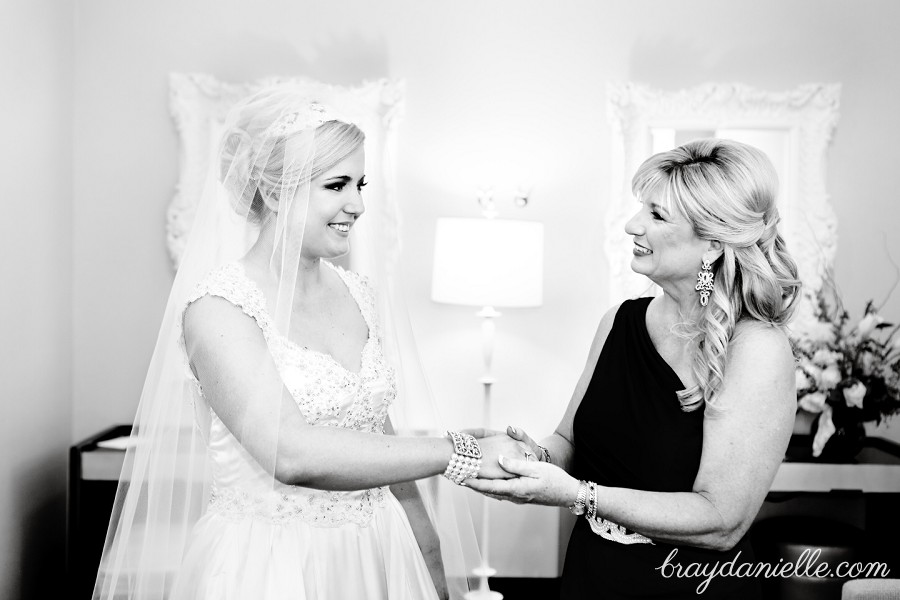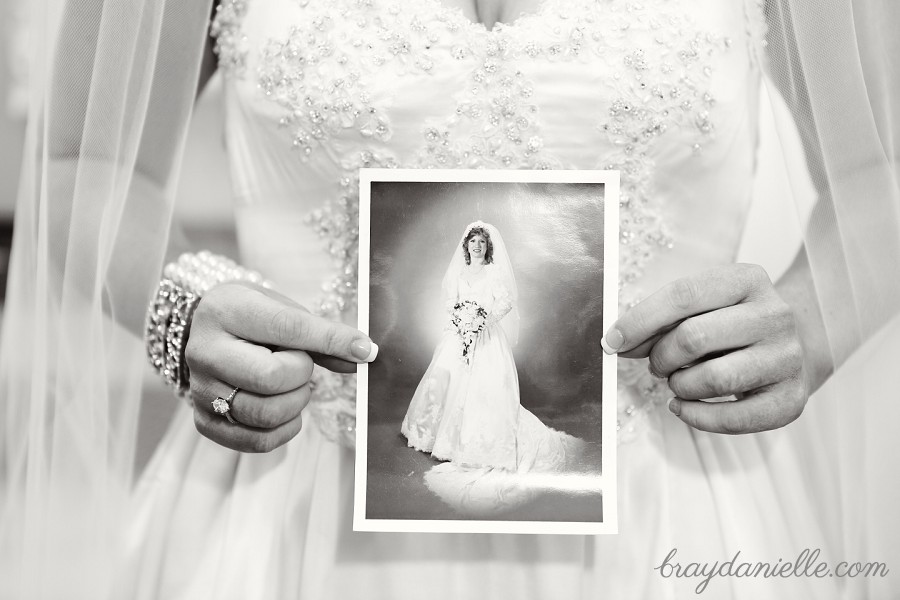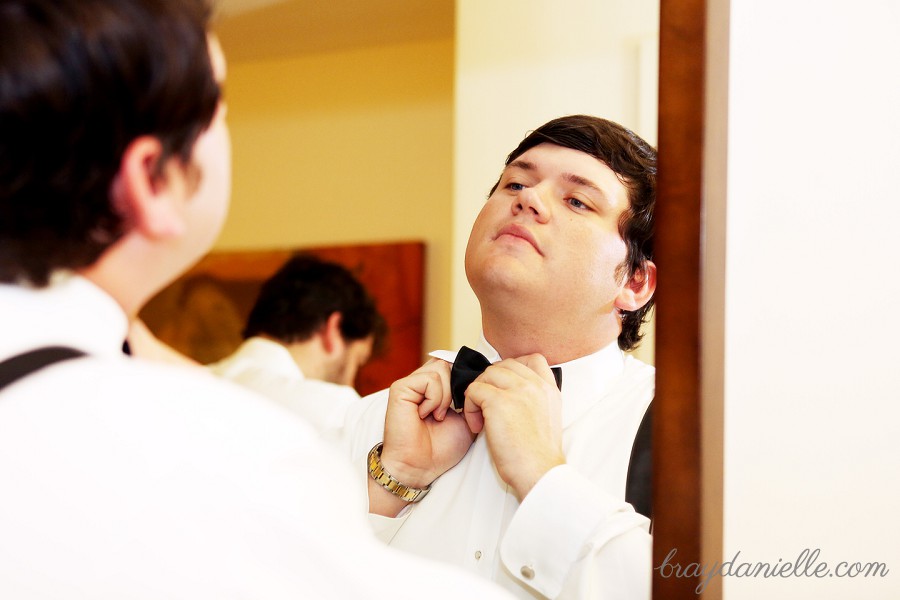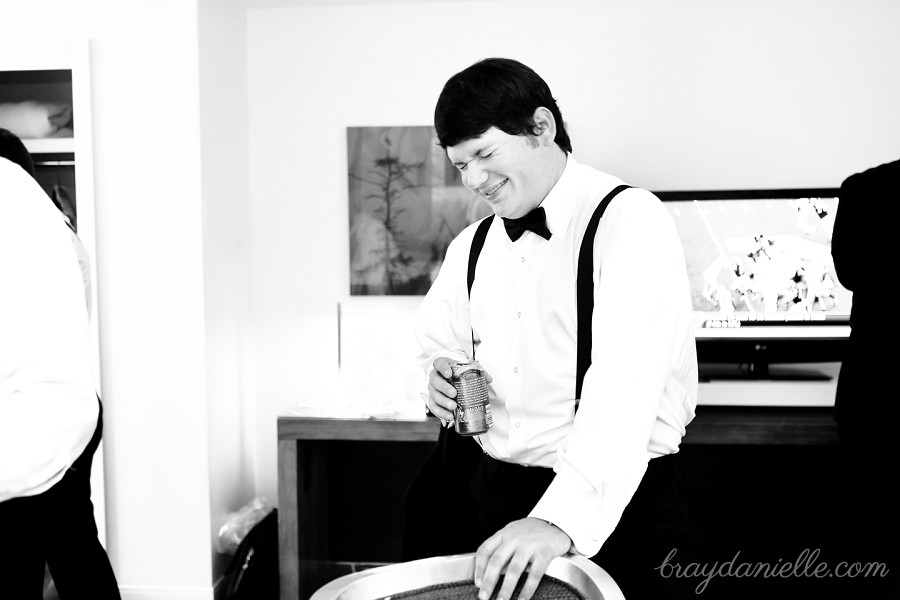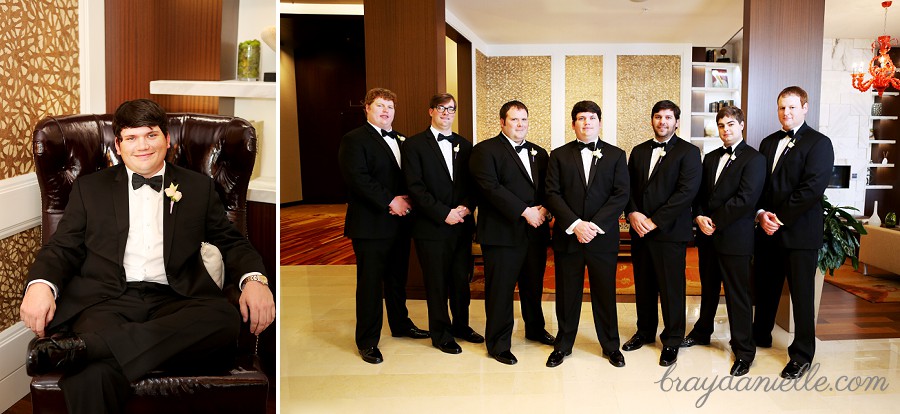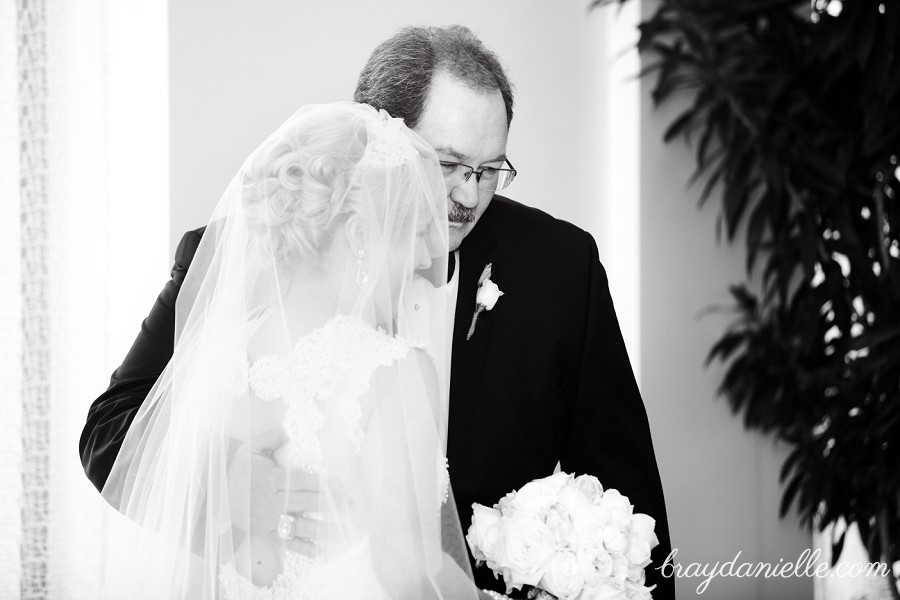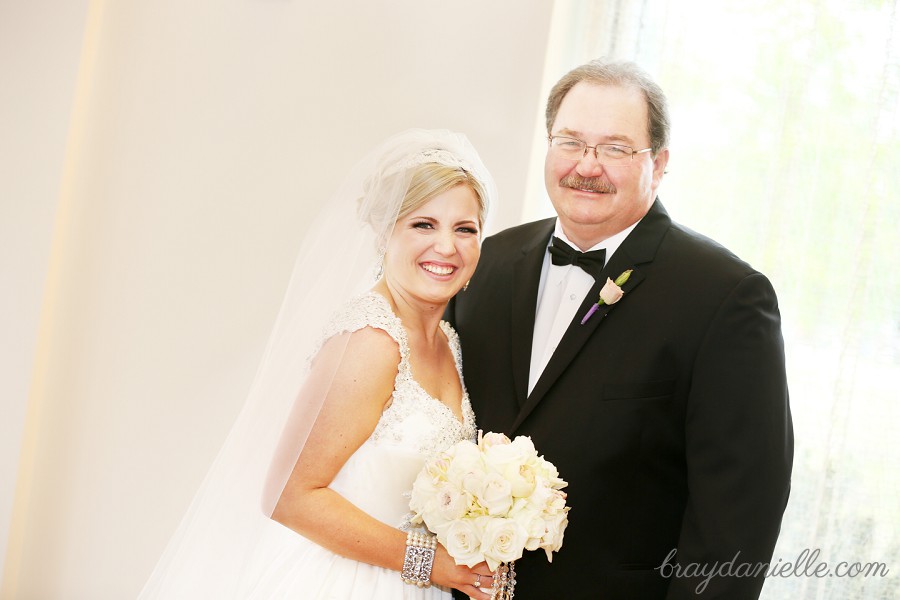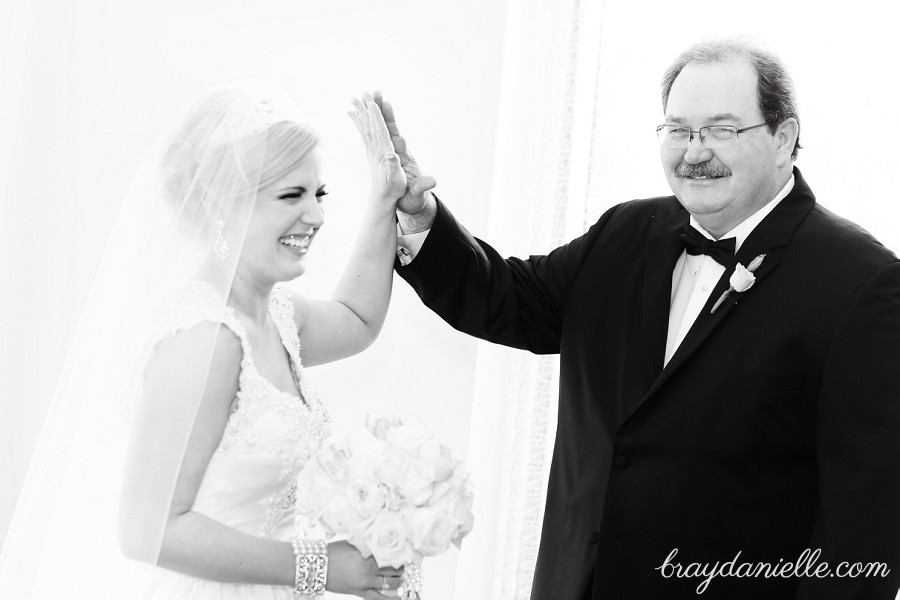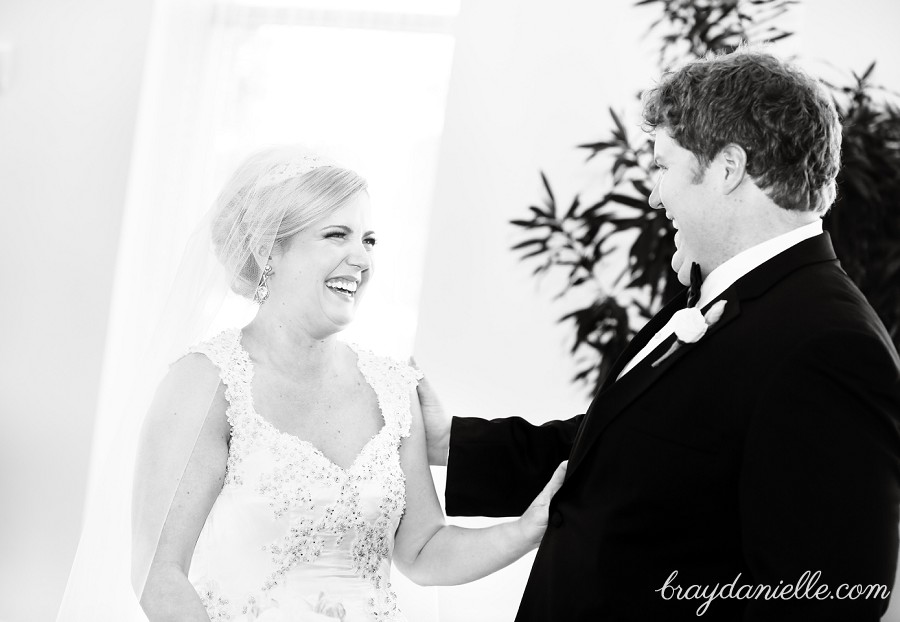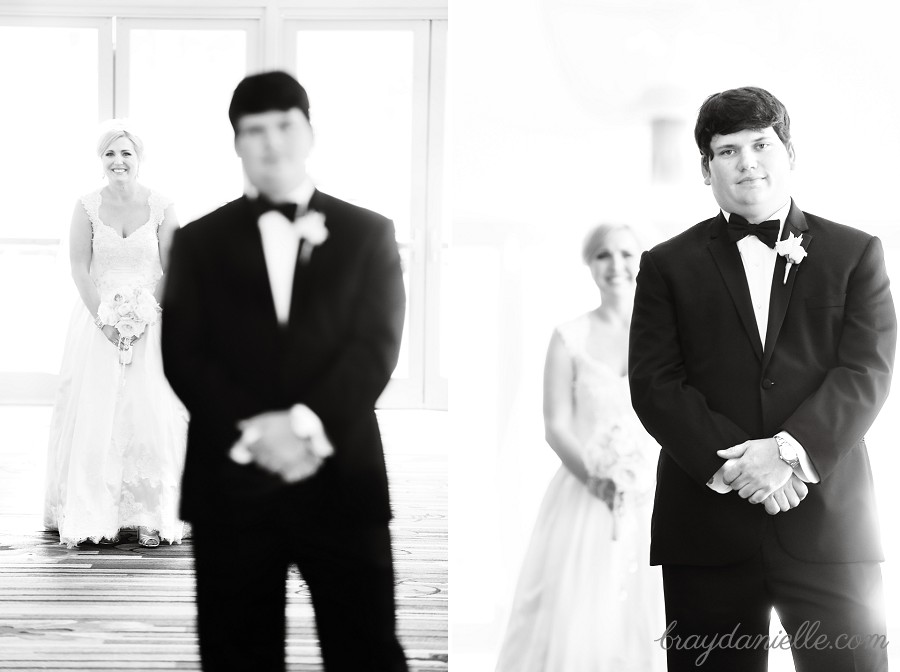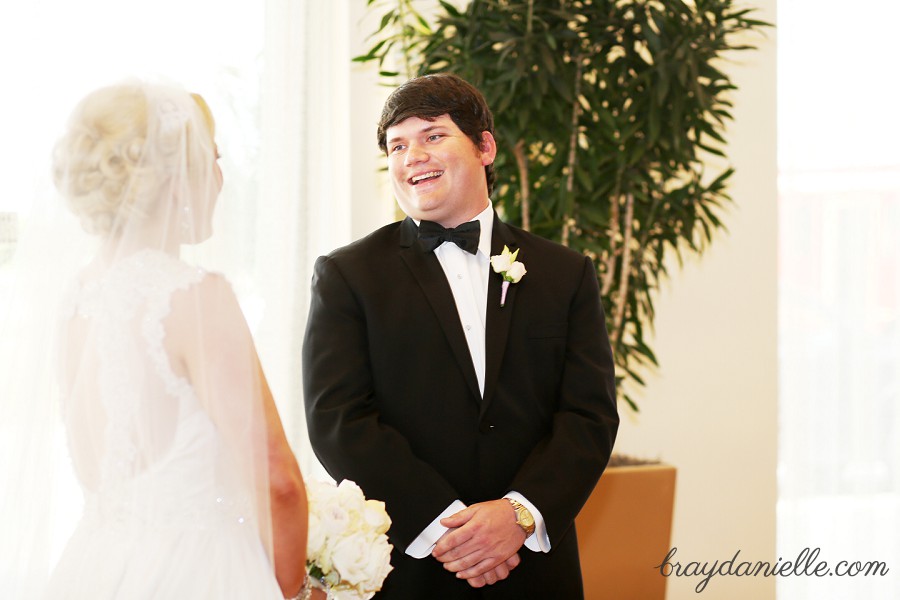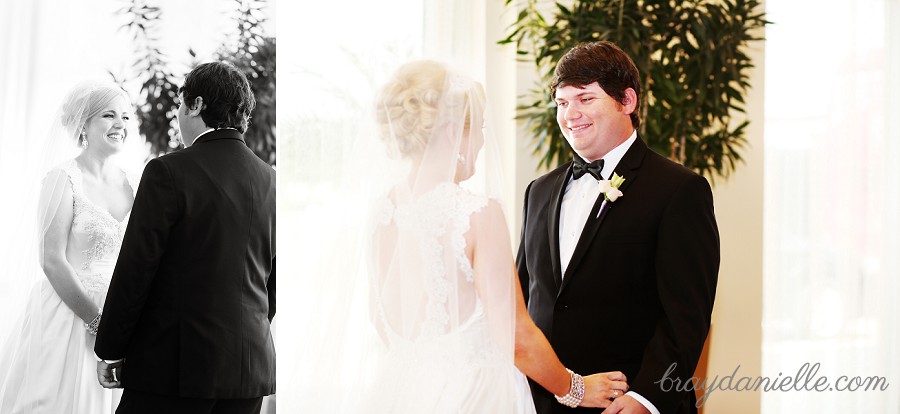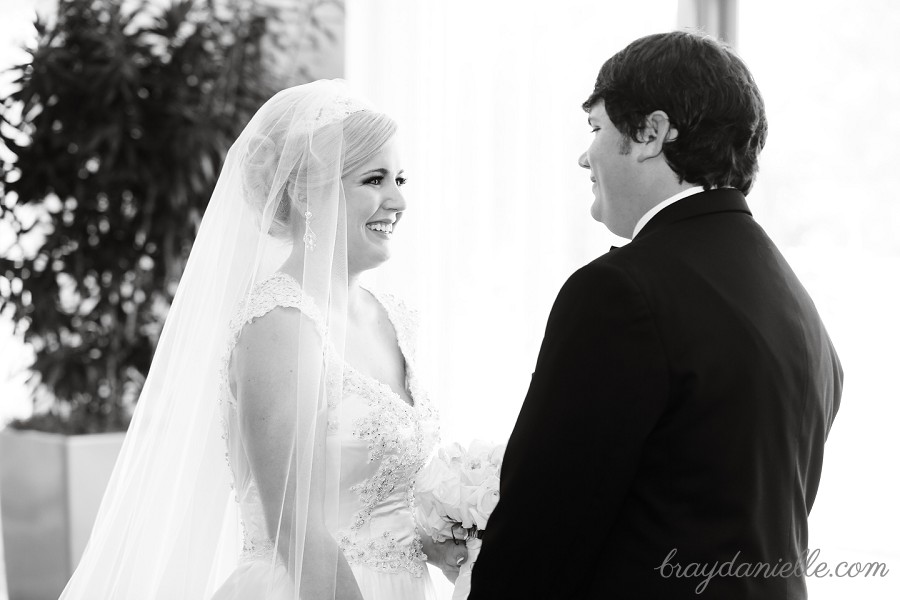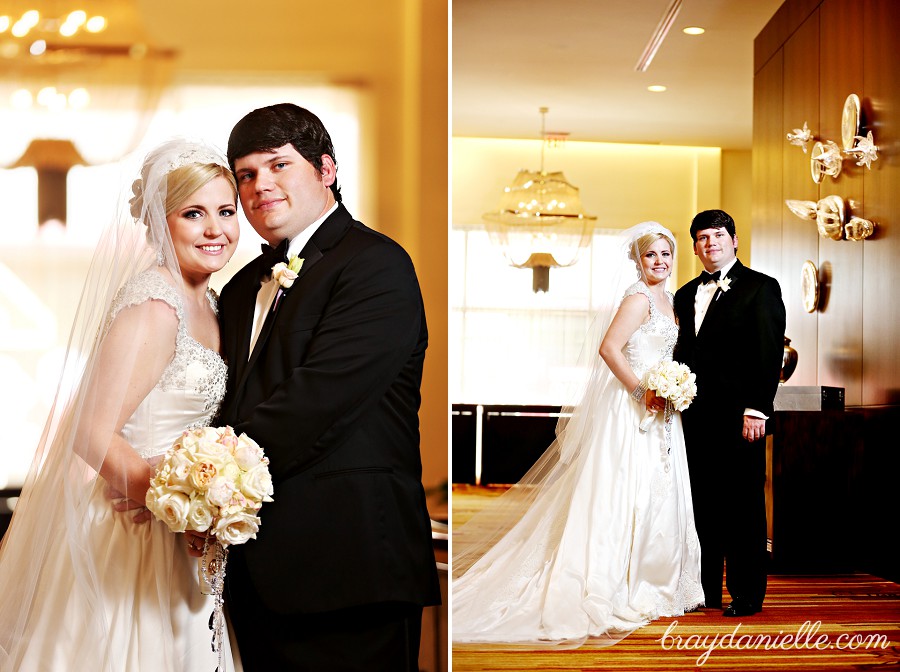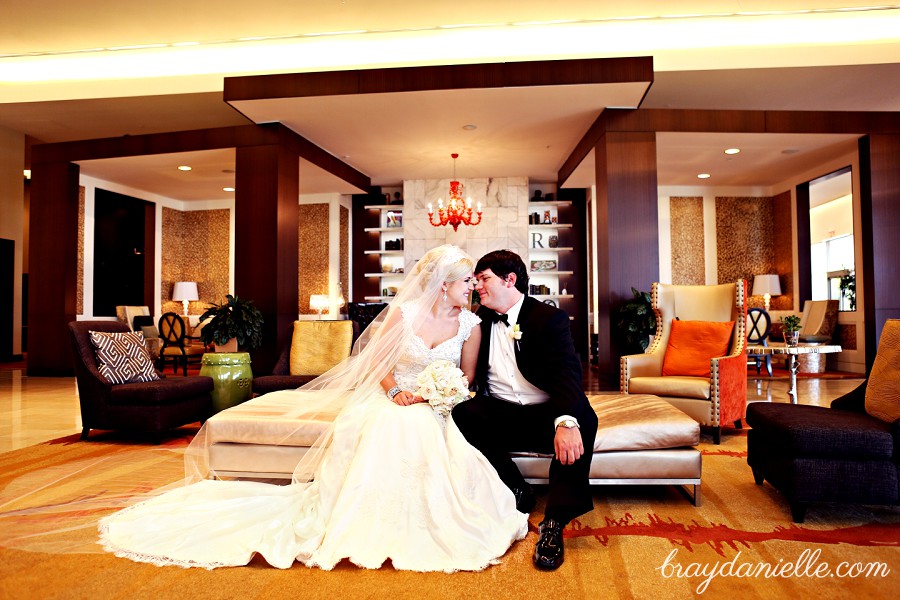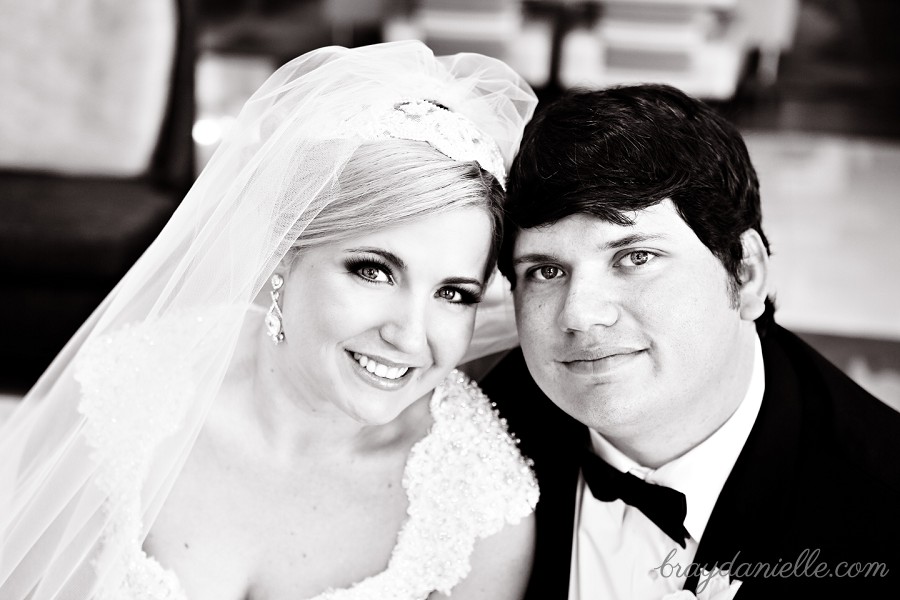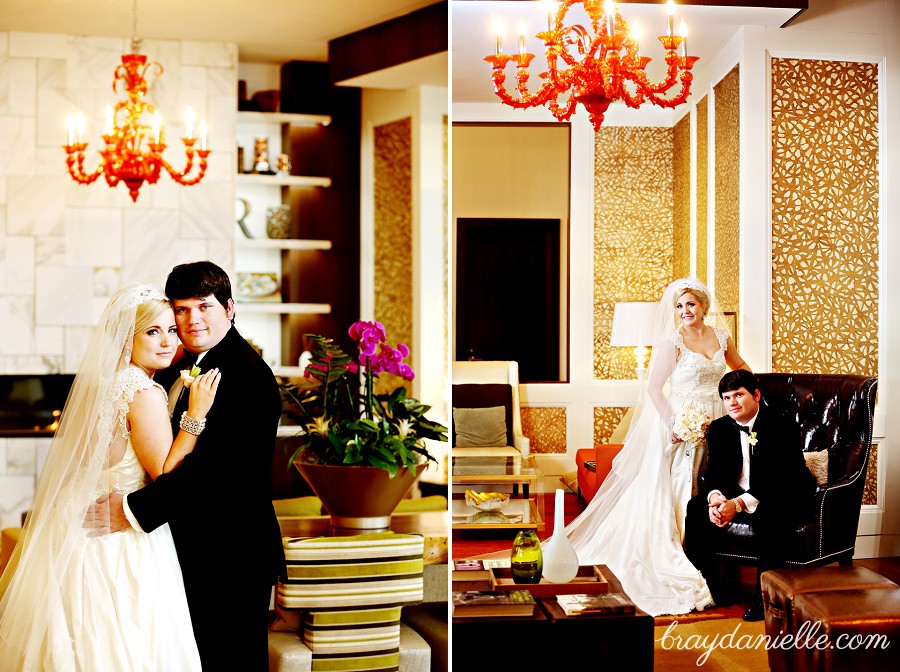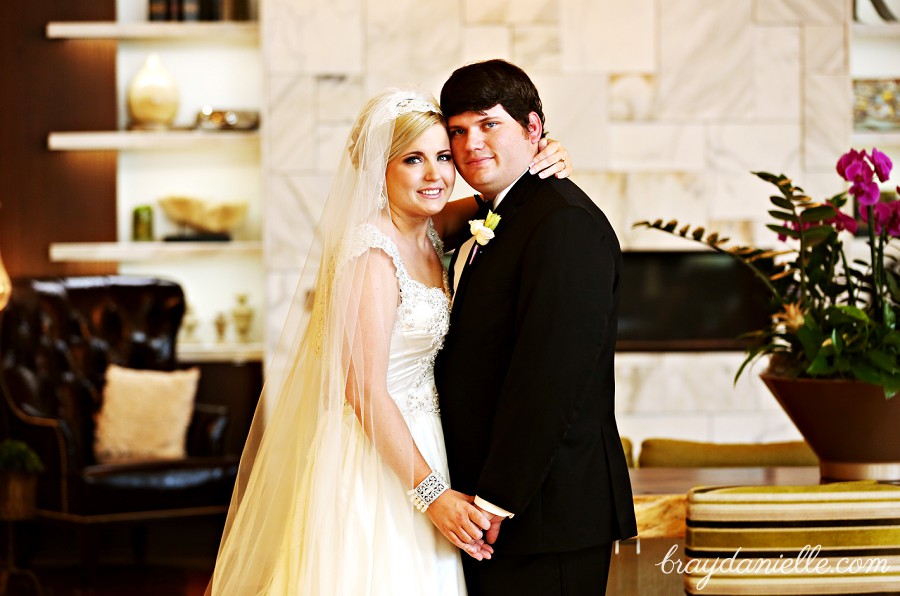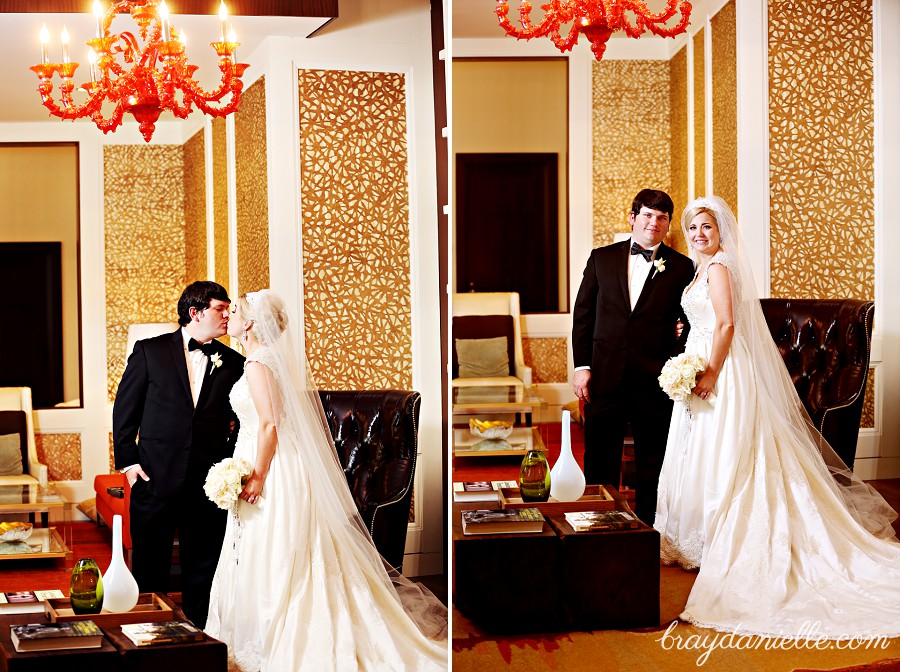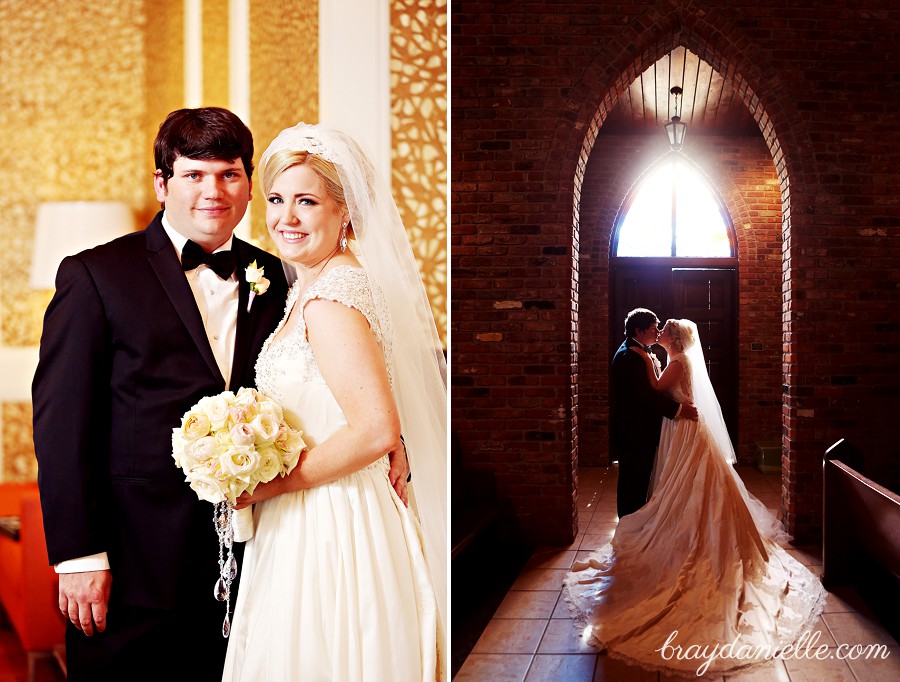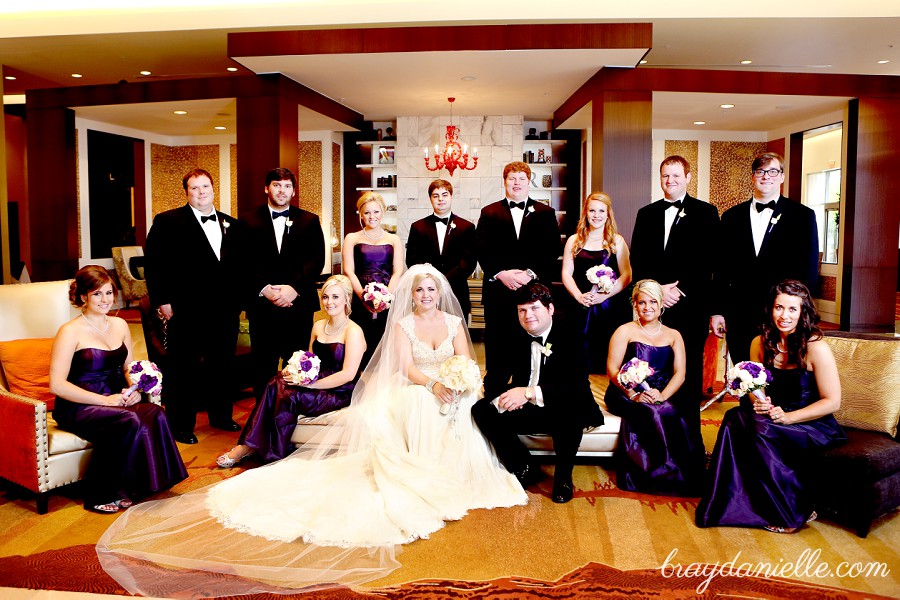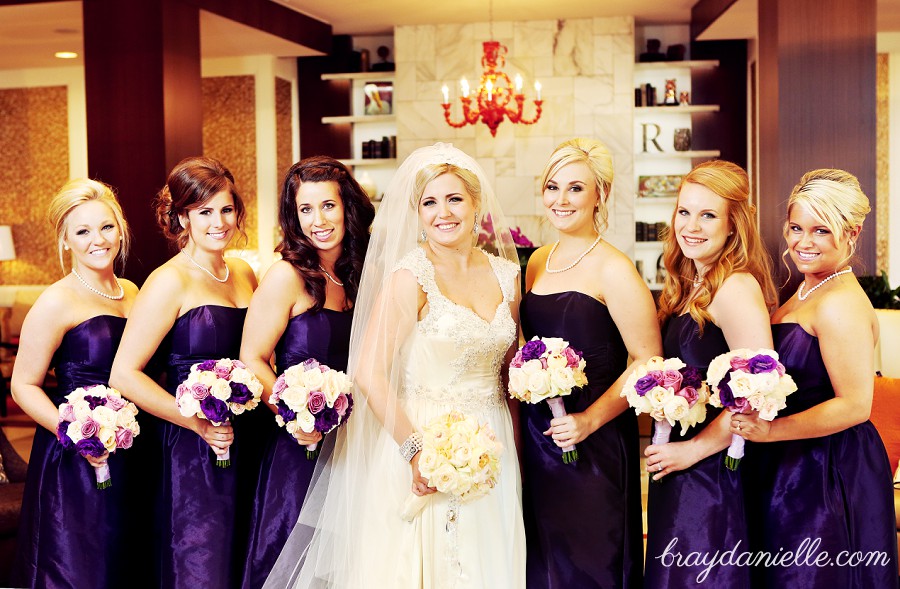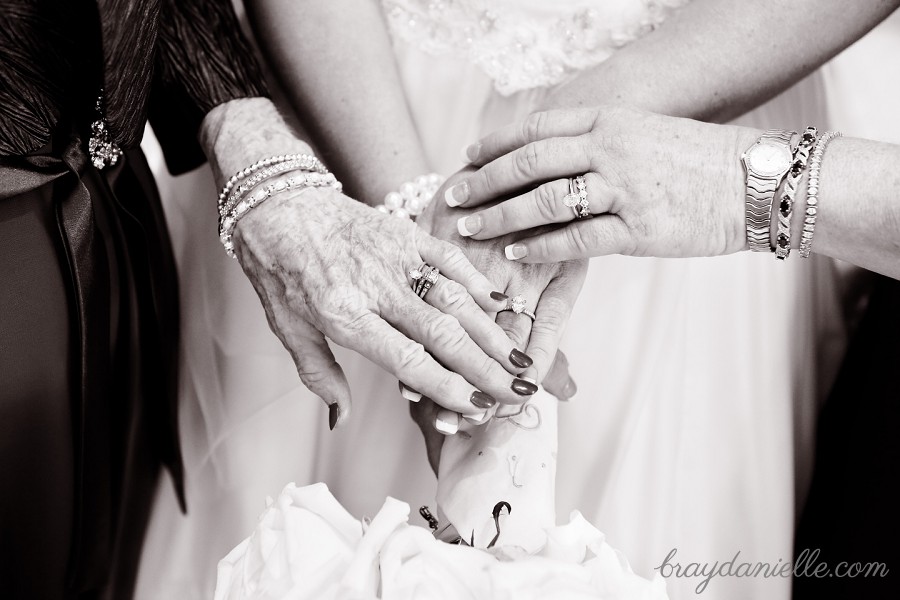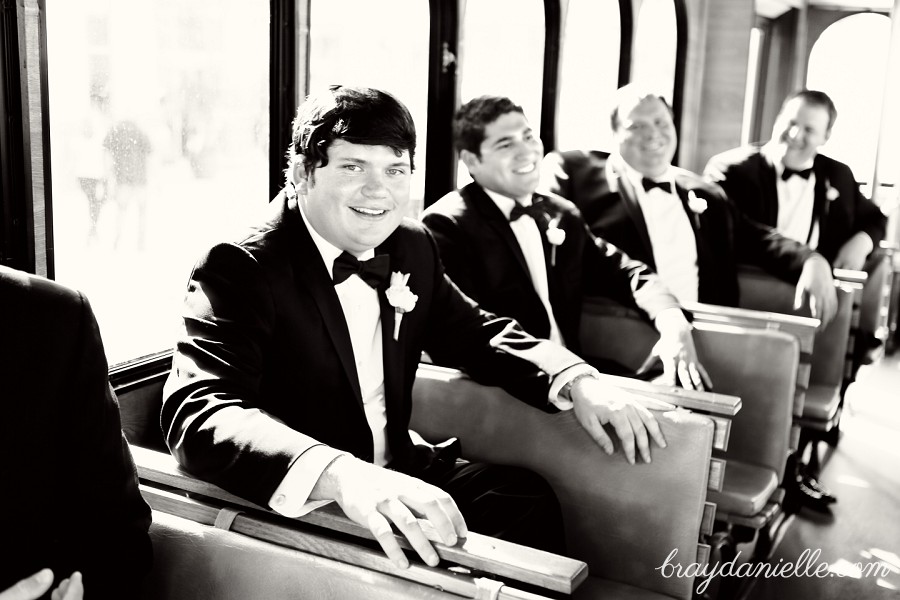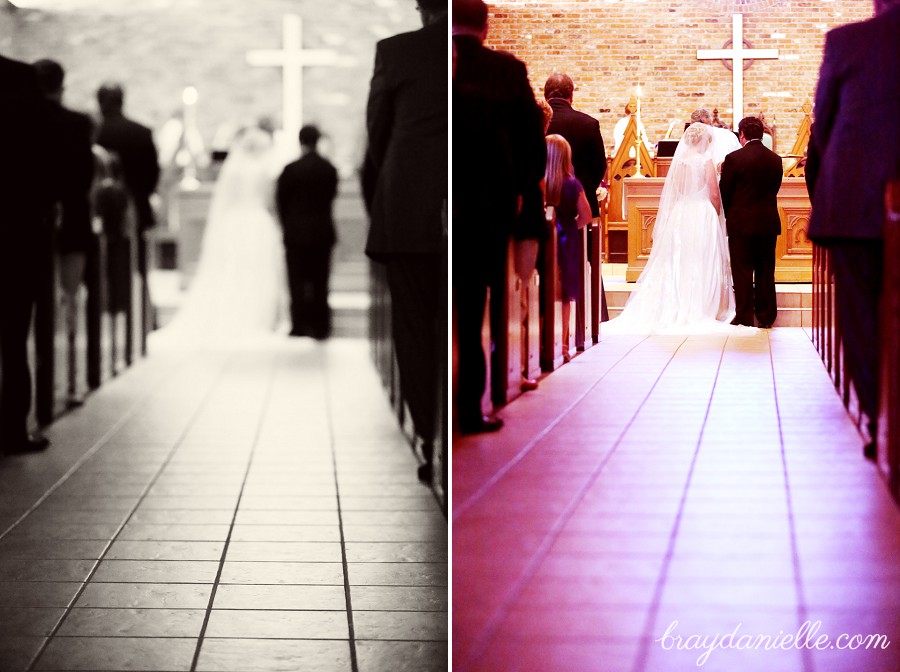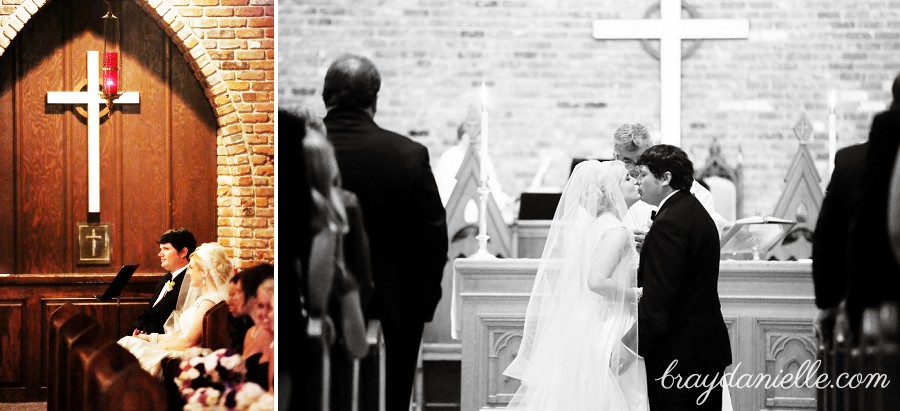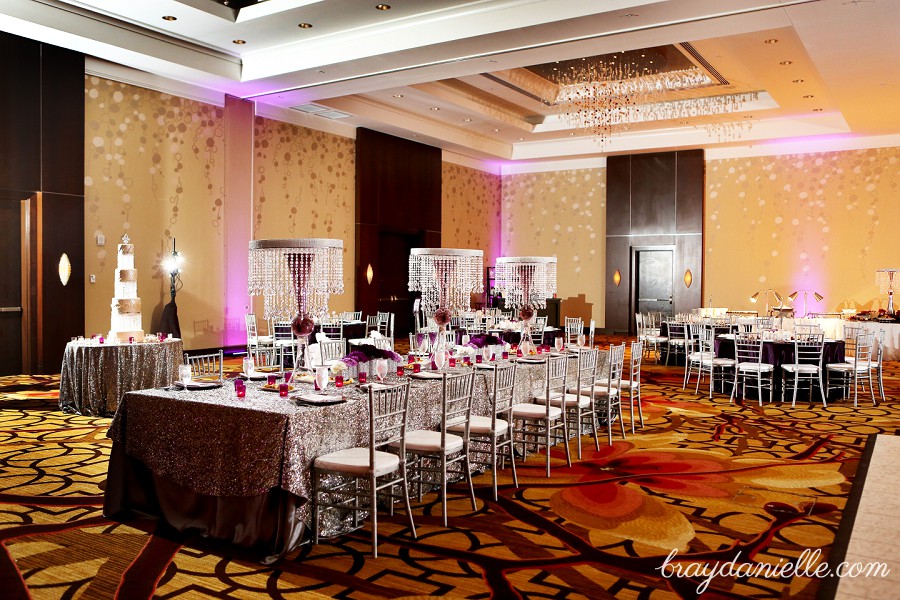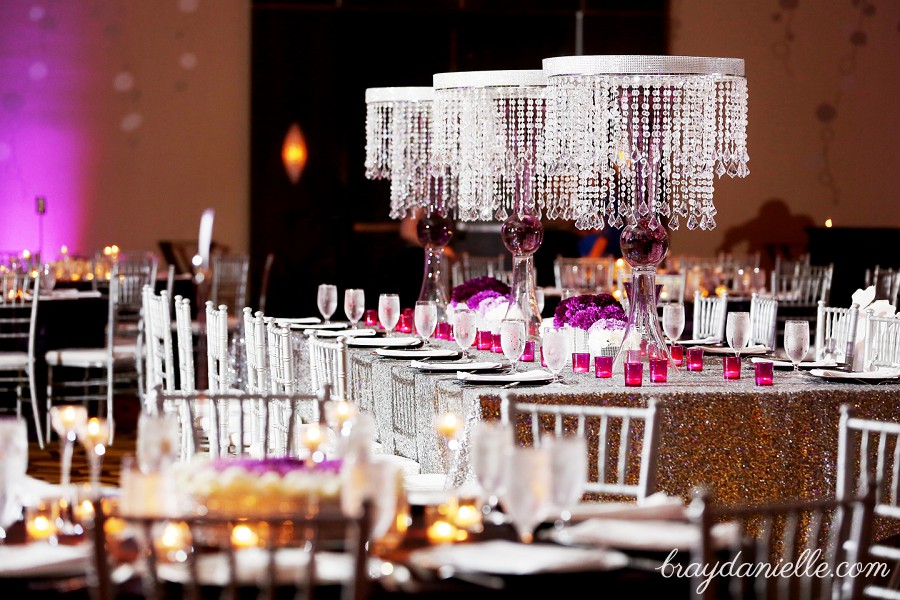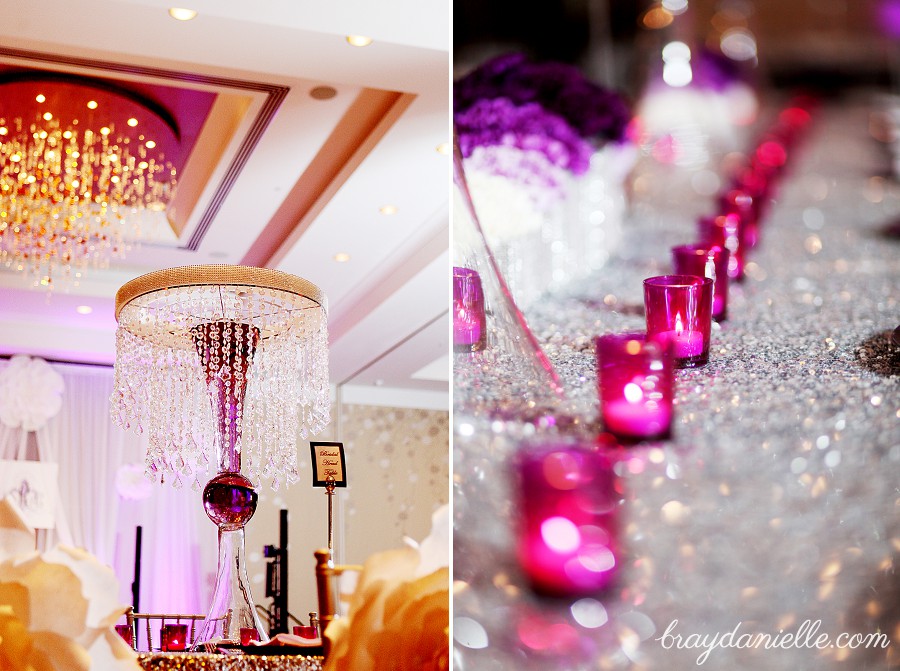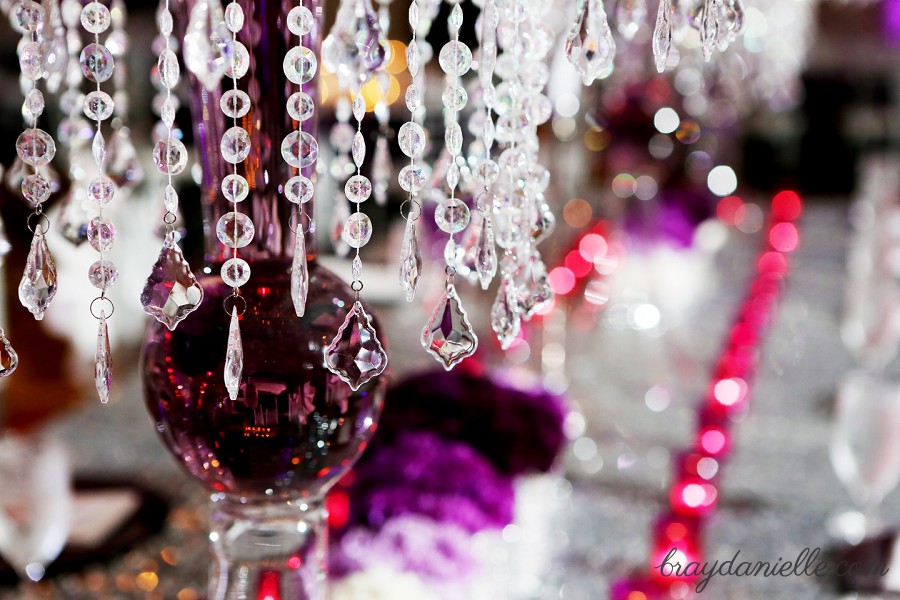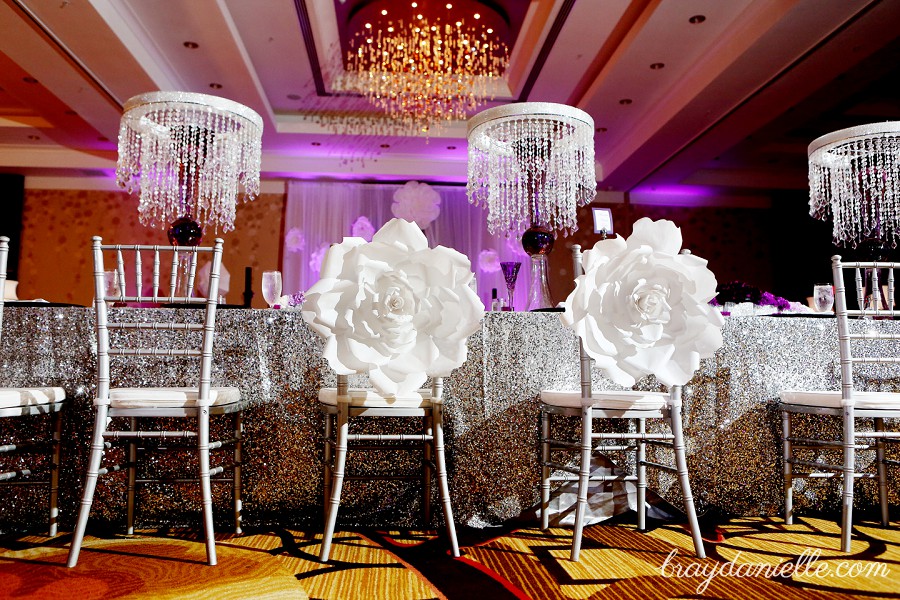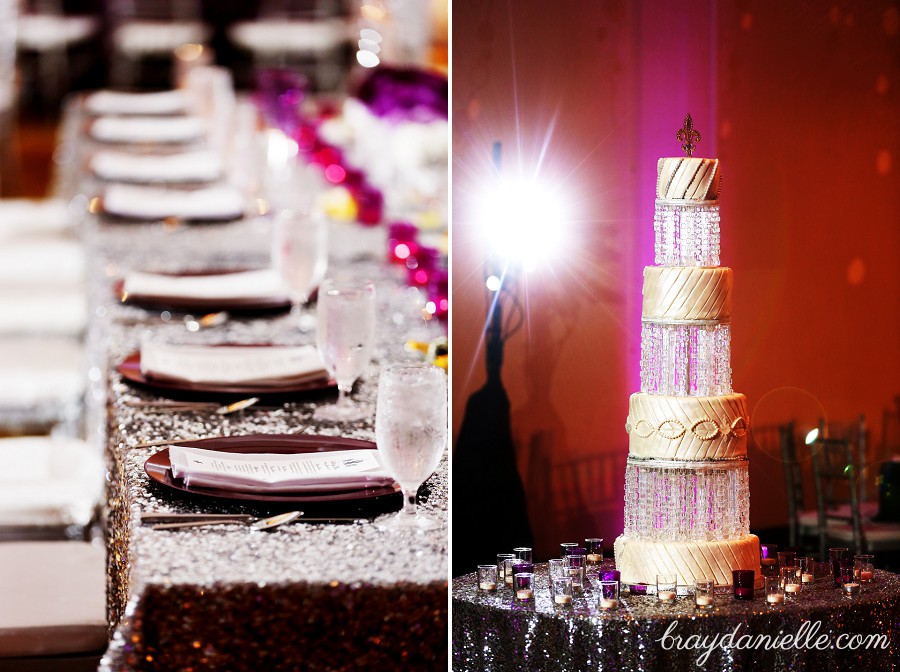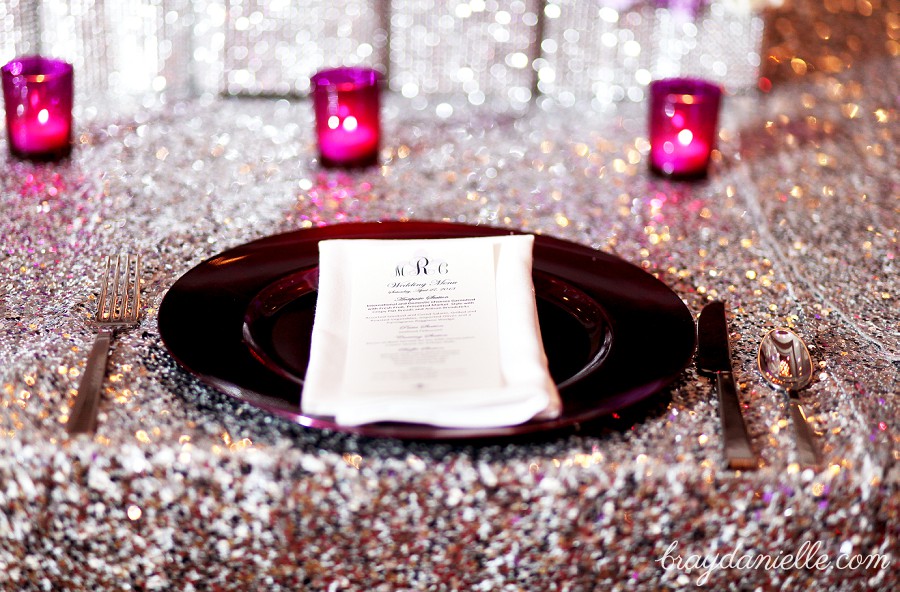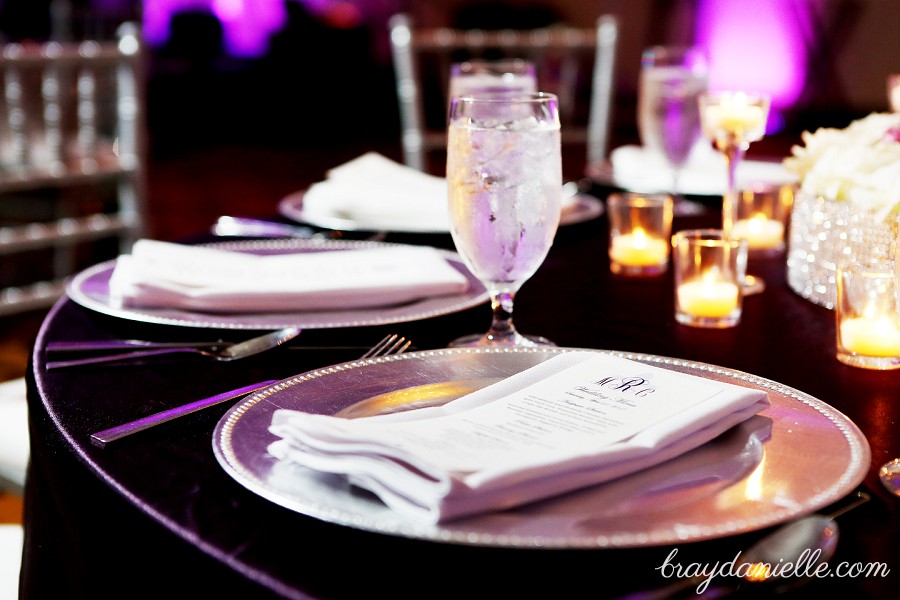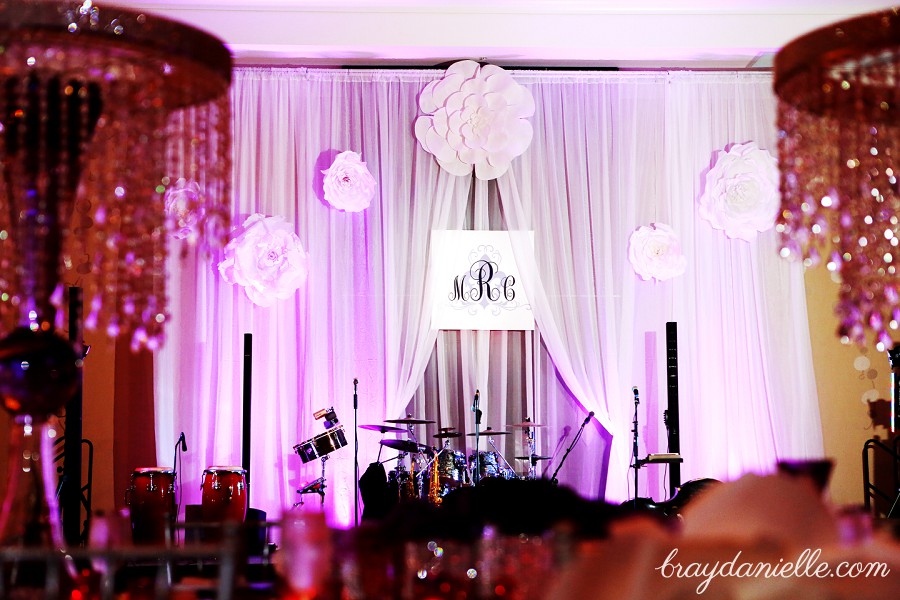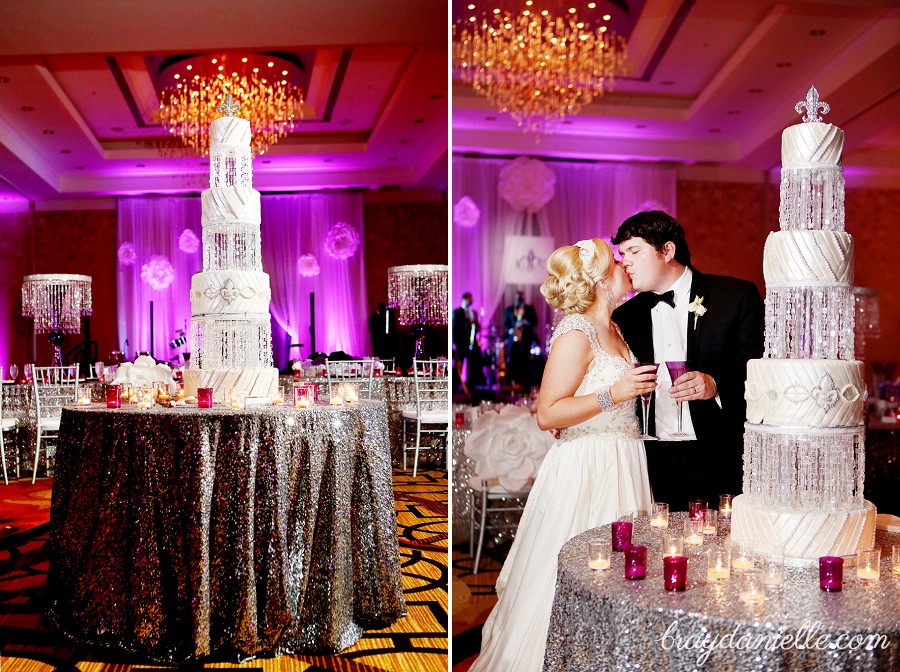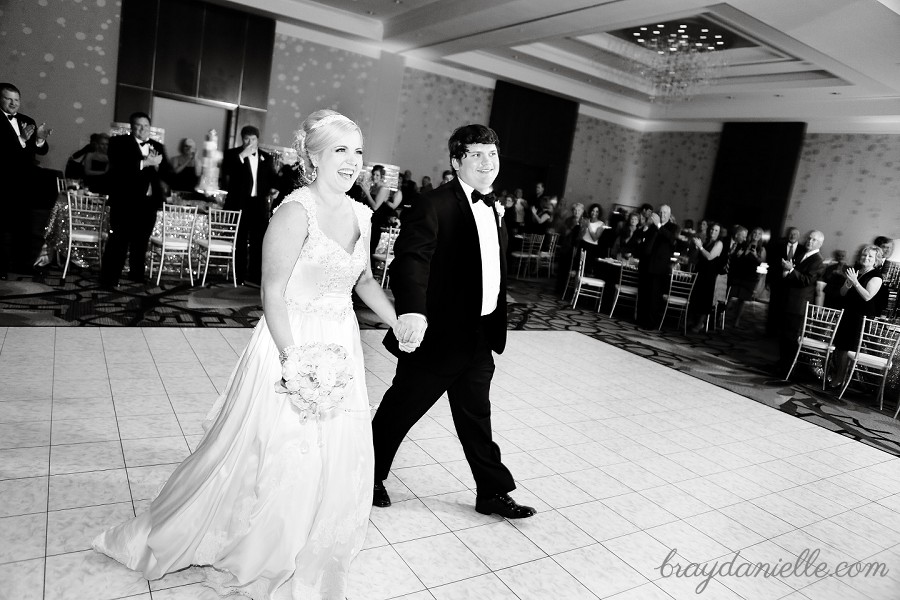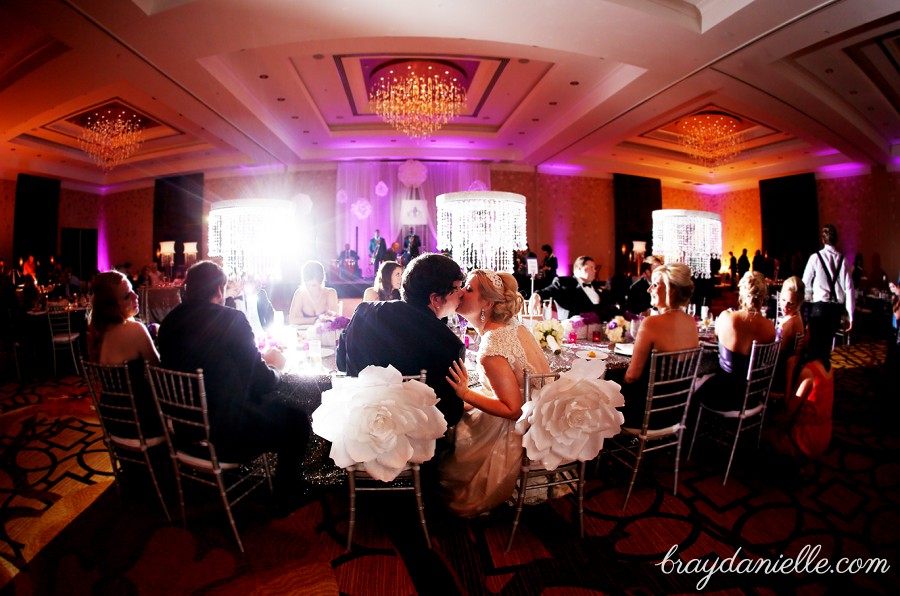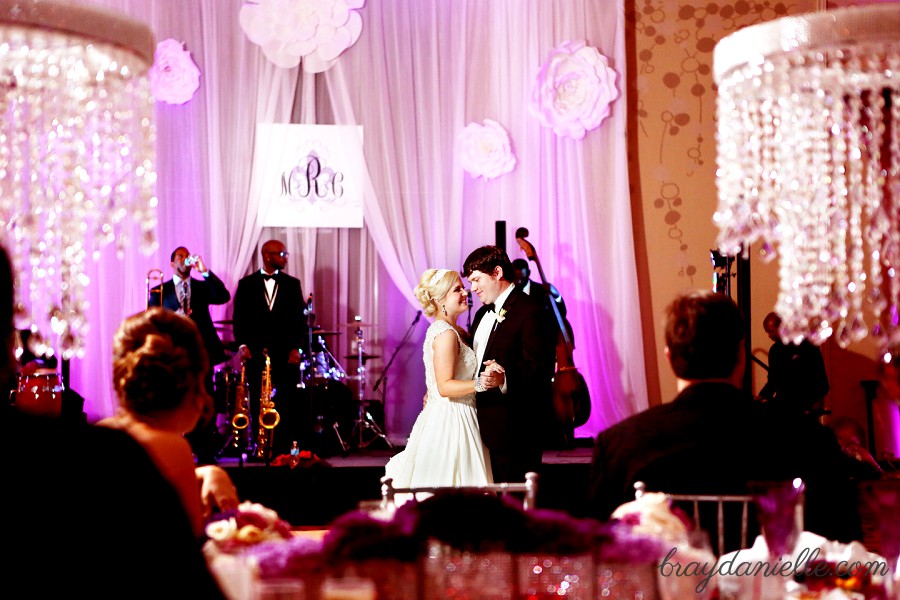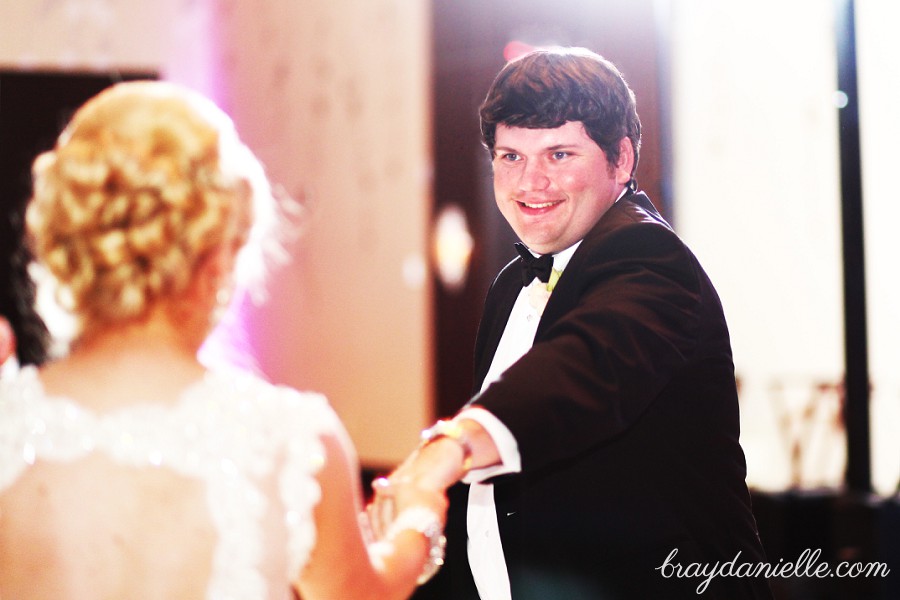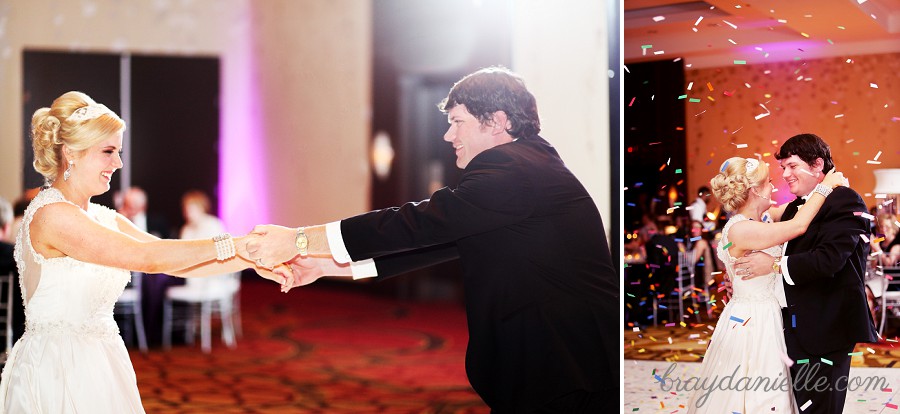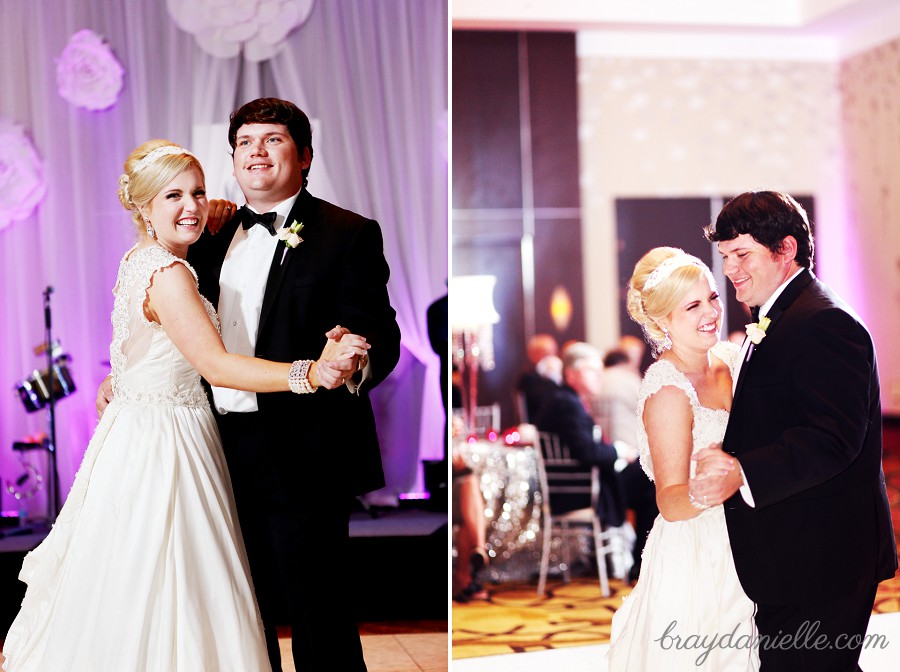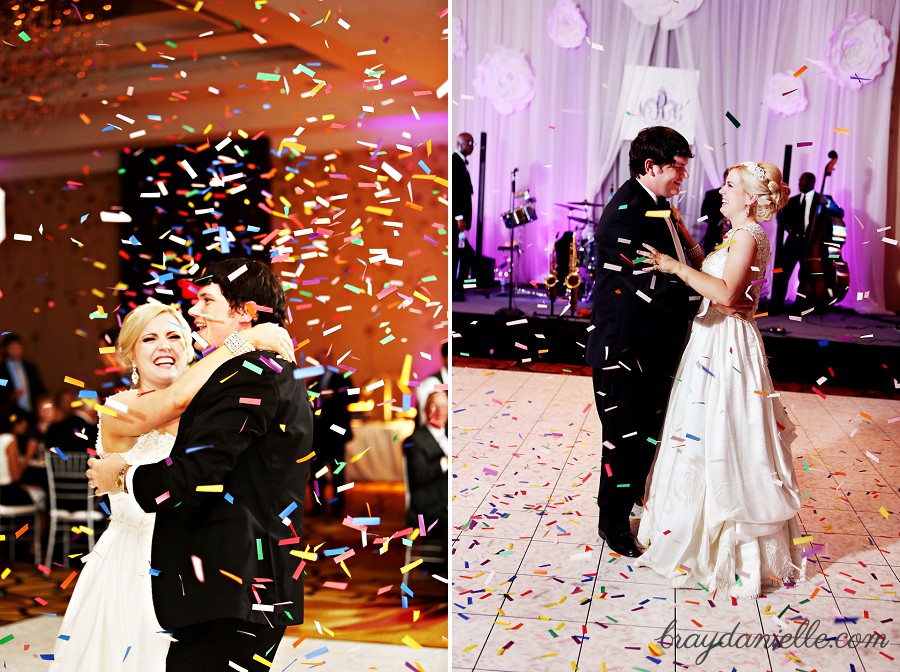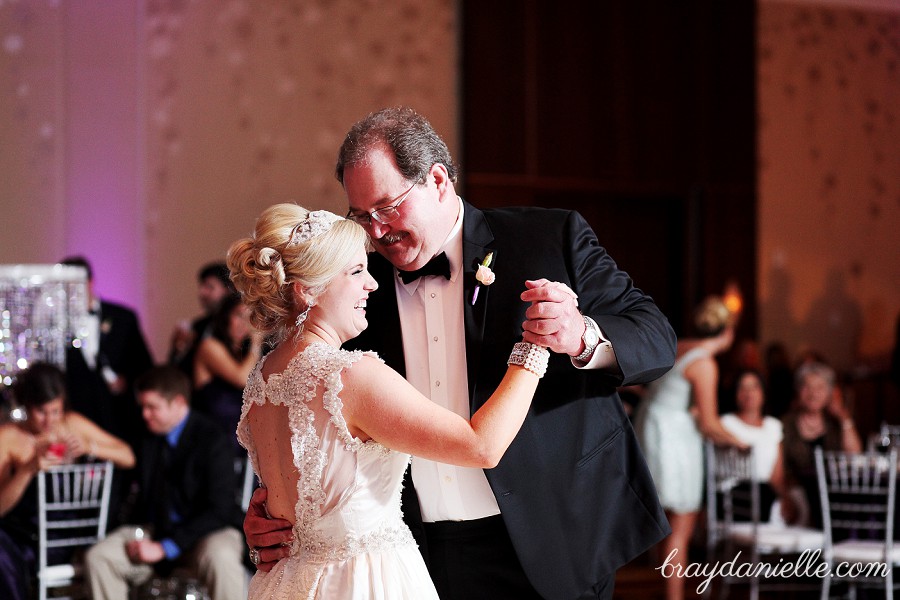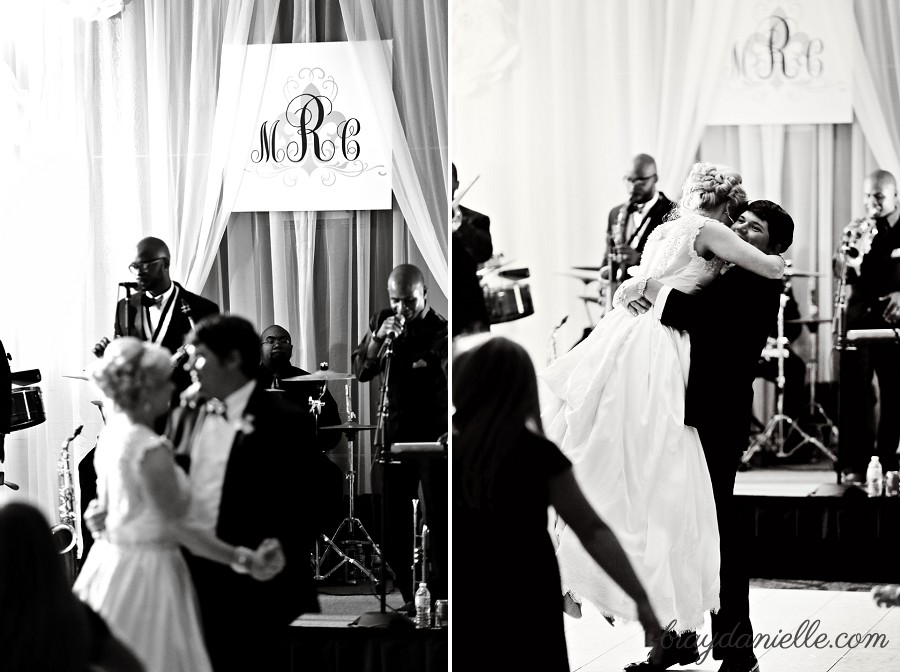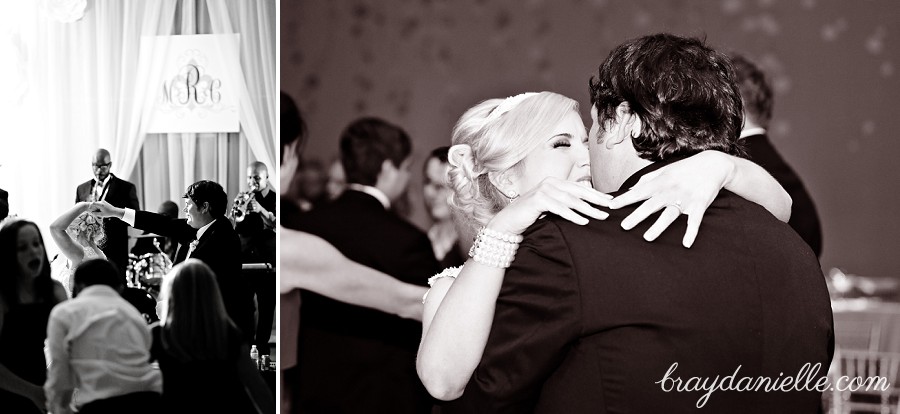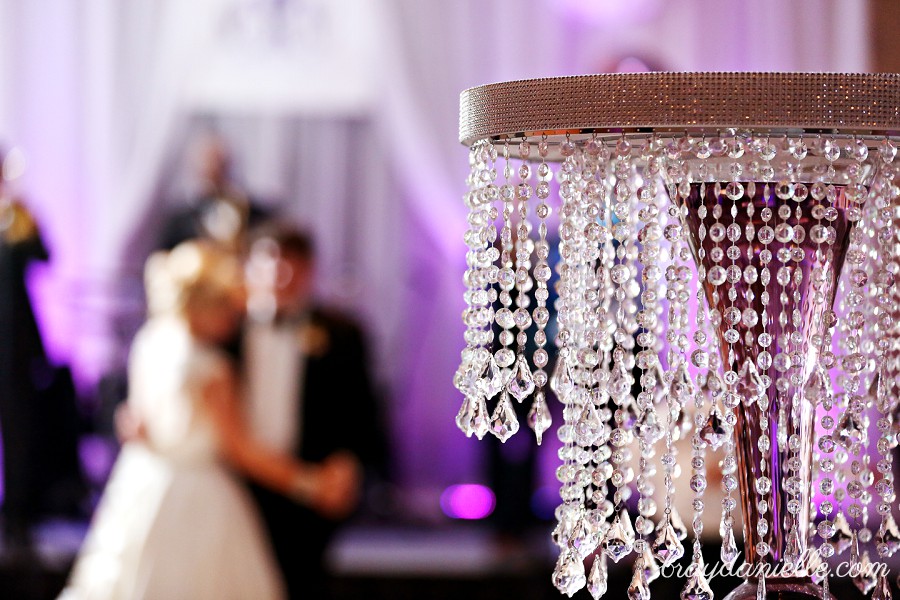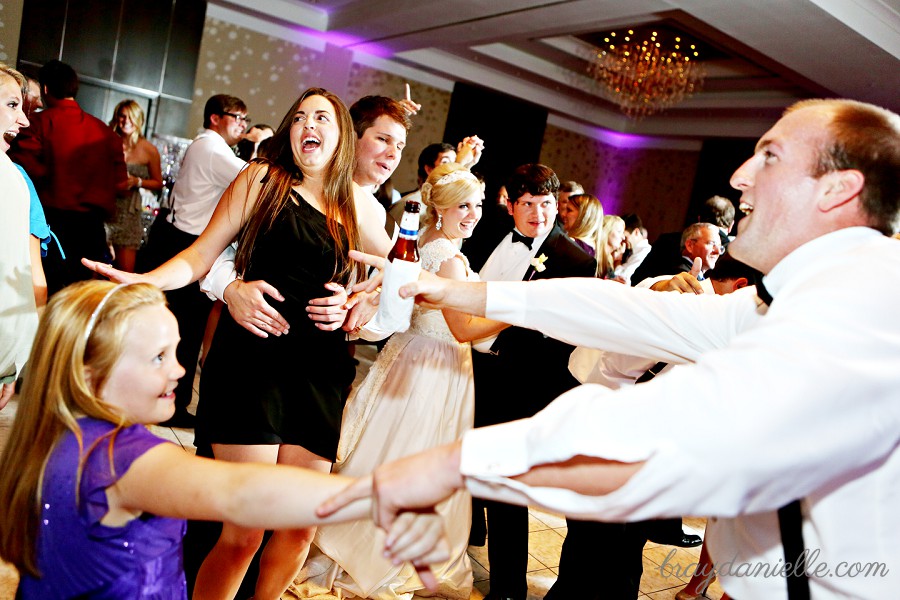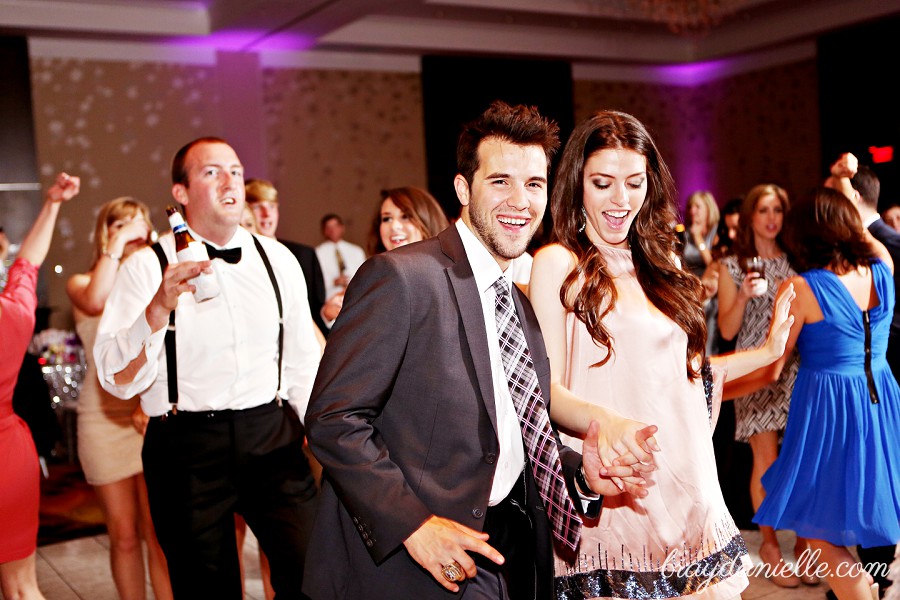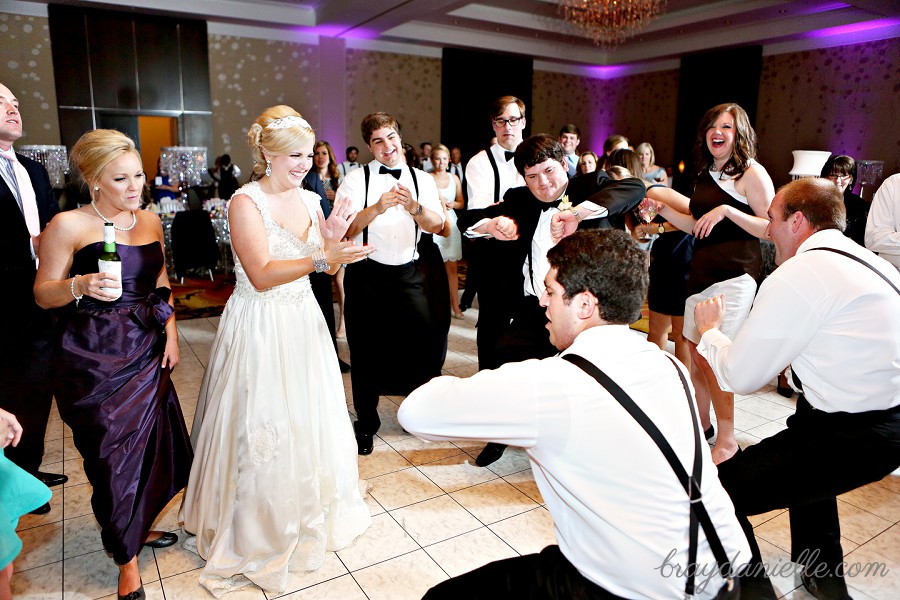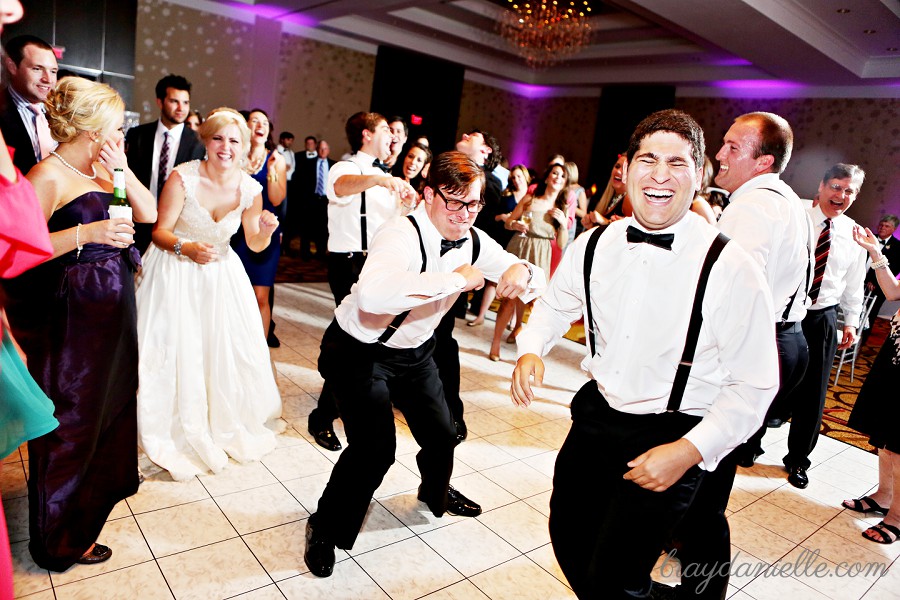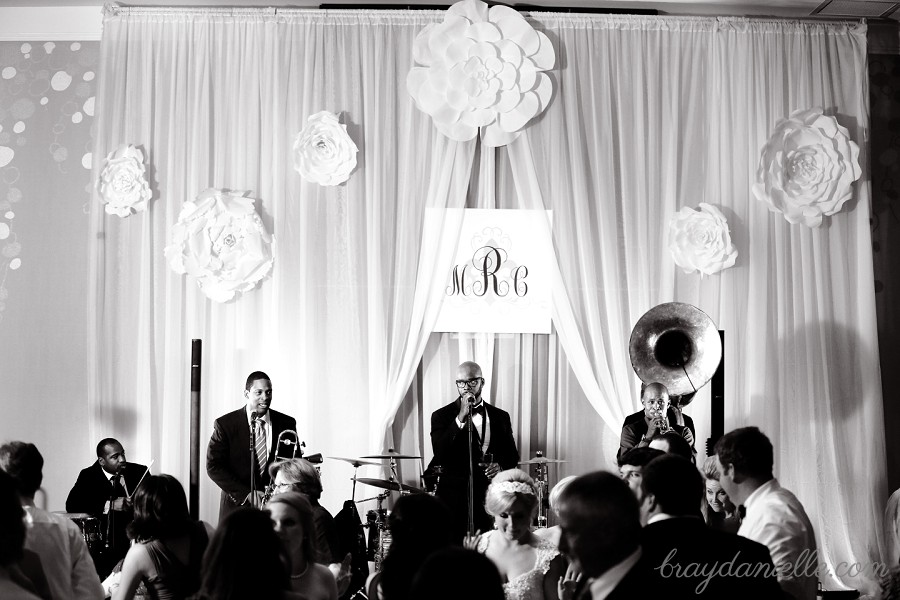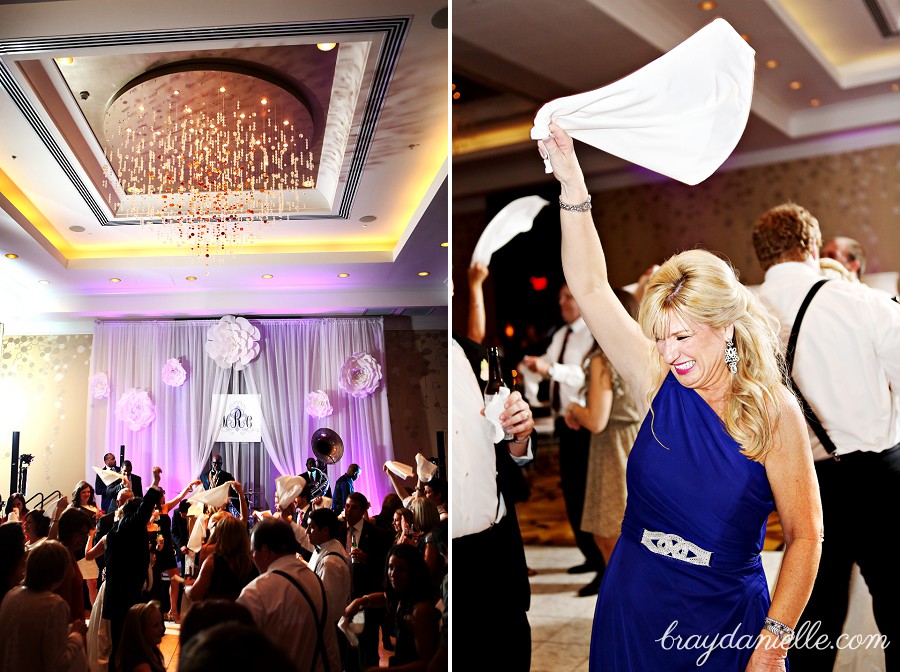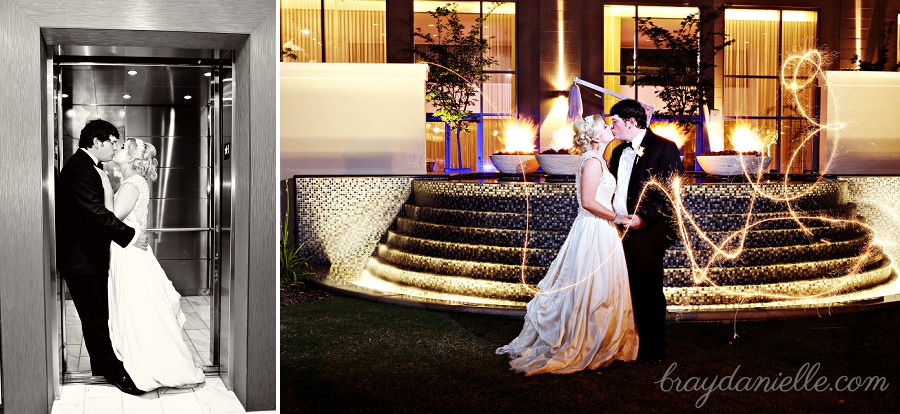 I absolutely loved our first look. I was so nervous as I walked out of the doors of the bridal dressing room to see Clif, but as soon as he turned around, I was not nervous anymore. Frankly, I didn't even realize Danielle was there taking pictures. She was letting us enjoy our first of many special moments that night, and she got some amazing pictures. Doing a first look took all the pressure off of us, and we were able to get a lot of pictures out of the way so that we could enjoy more of our reception (which was awesome, as you can tell from our pictures!). I love the pictures we were able to take beforehand-- they're actually some of our favorite ones! My husband, who is not big on taking pictures in general, was happy to get all the posed pictures done as quickly as possible, so that we could have fun at the reception. For any brides who are thinking about doing a first look, I definitely say go for it! As you can see from a few of the pictures as I was walking into the church, I was still nervous and had butterflies! Doing a first look did not in any way diminish that special feeling of walking down the aisle to meet your soon to be husband for the first time.

I also did a first look with my dad and my brother, and it was so much fun! I was nervous about doing that, as well, because I didn't know how they would react. It was great! We were all laughing, high five-ing, and having a great time! As a daddy's girl, I knew I wanted to do something special, and I will always cherish those pictures. My brother and I are also extremely close, as there's just the two of us, and having those pictures done was so important and special. The pictures turned out to be amazing family pictures. I can't tell you what those pictures, and our bride and groom first look pictures, mean to me. I will truly cherish them forever.

I can't say enough great things about Danielle, Gabby, Beth and the rest of their team-- they truly go above and beyond. Danielle and her team were kind enough to come earlier than planned, so that they could spend more time capturing the moments and emotions of our big day. I truly cannot choose a favorite picture because they are all so amazing! I could go on and on about all the pictures I love, but one thing is for sure, Danielle accommodated every wish I had when it came to capturing my special moments. They were not only professional but a joy to be around. Let me tell you, they know their stuff, and you will have amazing pictures! I had my bridals done with Danielle, as well as our engagement pictures and wedding pictures, and we continually get compliments on how great they are. I was even told that a few of my bridal portraits were magazine worthy, and that would not happen without amazing photographers!

Thank y'all again for everything!

Megan